Kitchen is the heart and soul of the modern house with its expanded role as the social hub and a place for interaction. It is the engine that drives your home and also a perfect place to bring everyone together; friends, family and guests. In the open-plan living, the kitchen is an integral part of the living space. This puts a whole new aesthetic spin on the space and modern designers have altered many basic kitchen features to fit into this profile seamlessly. When you plan for a new kitchen, with more significant functional features like the worktops, appliances, cabinets and island design sorted, it is time to switch to aesthetic part of kitchen design. And this is where the backsplash comes to the fore.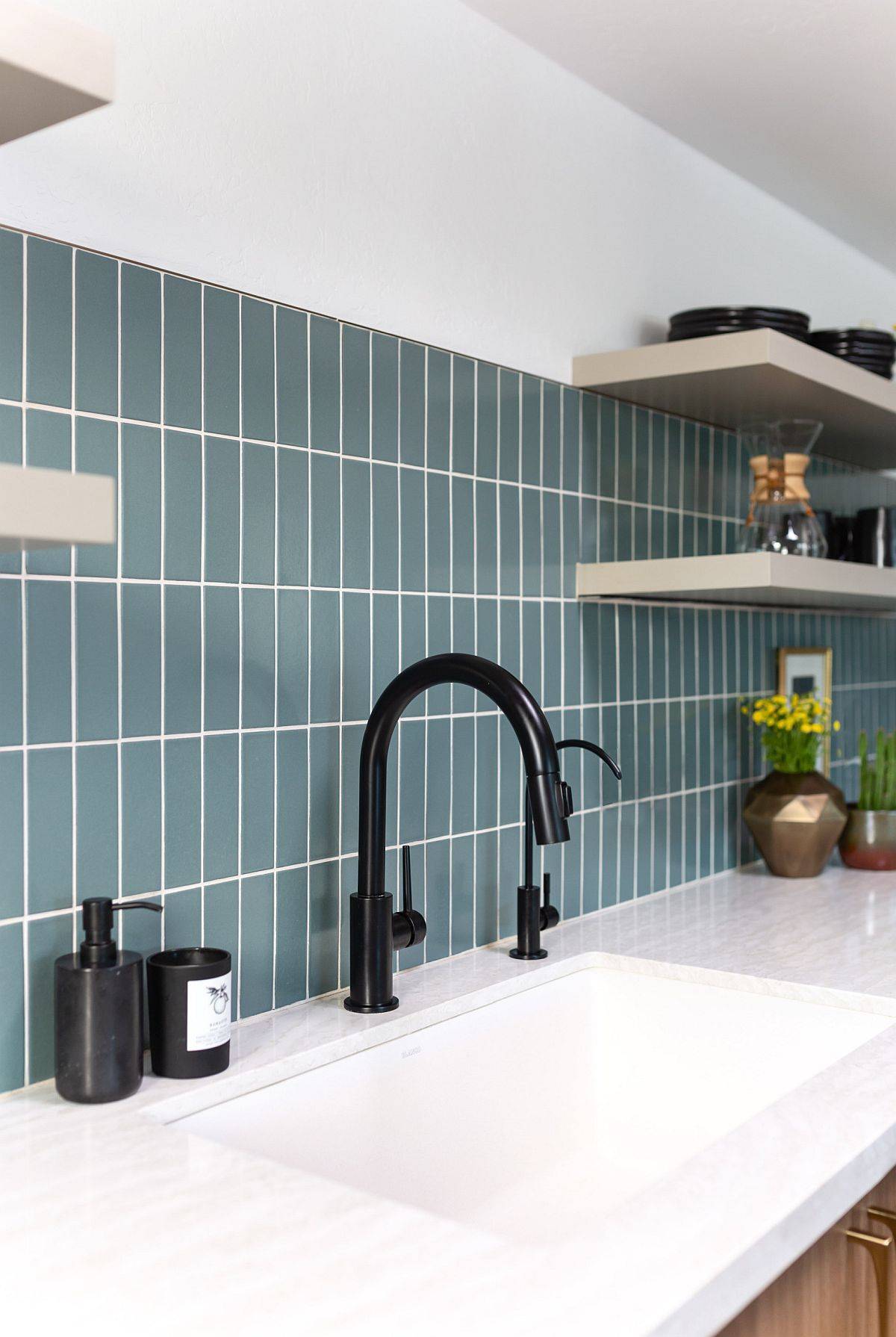 When it comes to backsplash tile arrangement, there are plenty of options to choose from. The classic subway tile look is still as popular as ever with chevron and herringbone patterns still holding sway after a decade after making their debut in the trends chart. Then there are 3D and hexagonal tiles that are super-chic and you have tiles with Moroccan and floral patterns making their presence felt in a few select kitchens. But nothing currently holds up to the popularity of the vertical tiled backsplash! Surprised? Check out this new kitchen backsplash trend that is just too good to miss out on –
Slim and Vertical
If you are wondering about the details on this trend kitchen backsplash, then it really is nothing complicated at all. You simply take the traditional tile, turn it vertical and then proceed to create the backdrop! This works with pretty much any tile you can think of and you can even opt for slimmer, more patterned tiles for a really unique backsplash. Flipping the tiles vertically sounds so very simple and yet it is something that has not been tried in kitchens extensively till the last year or so. And if you were wondering how much of a difference it makes when compared to the traditional, horizontal layout, let us assure you that it is enormous! The inspirations below should easily convince you.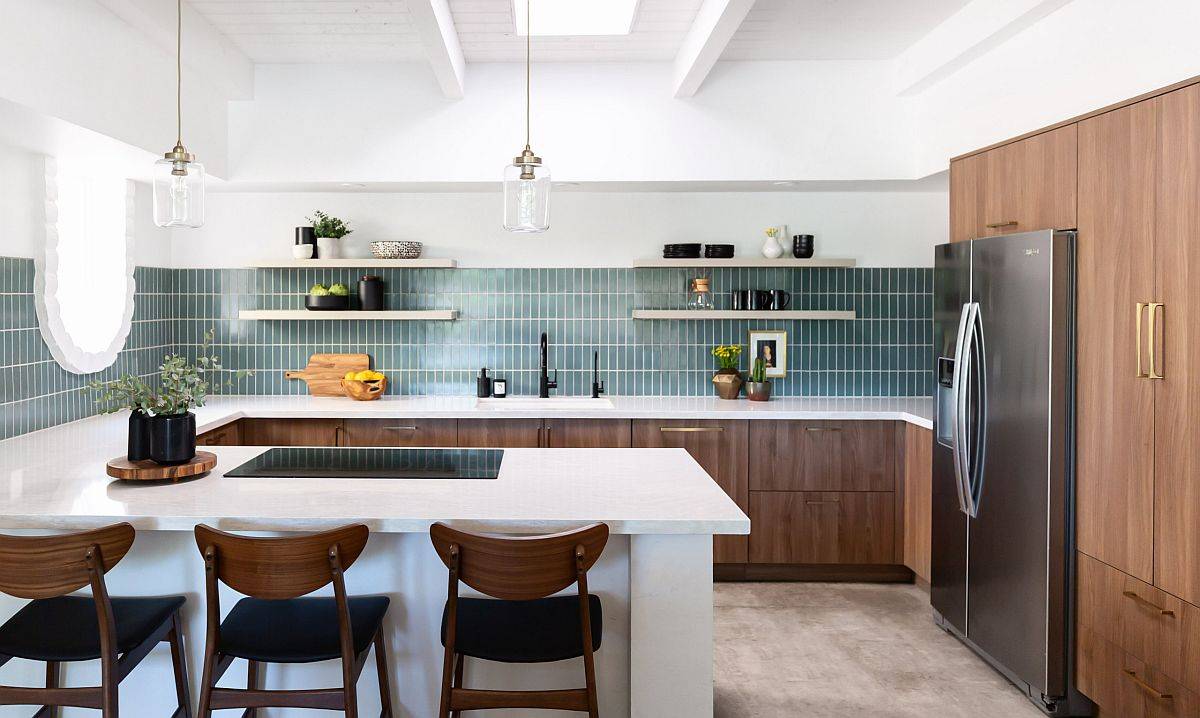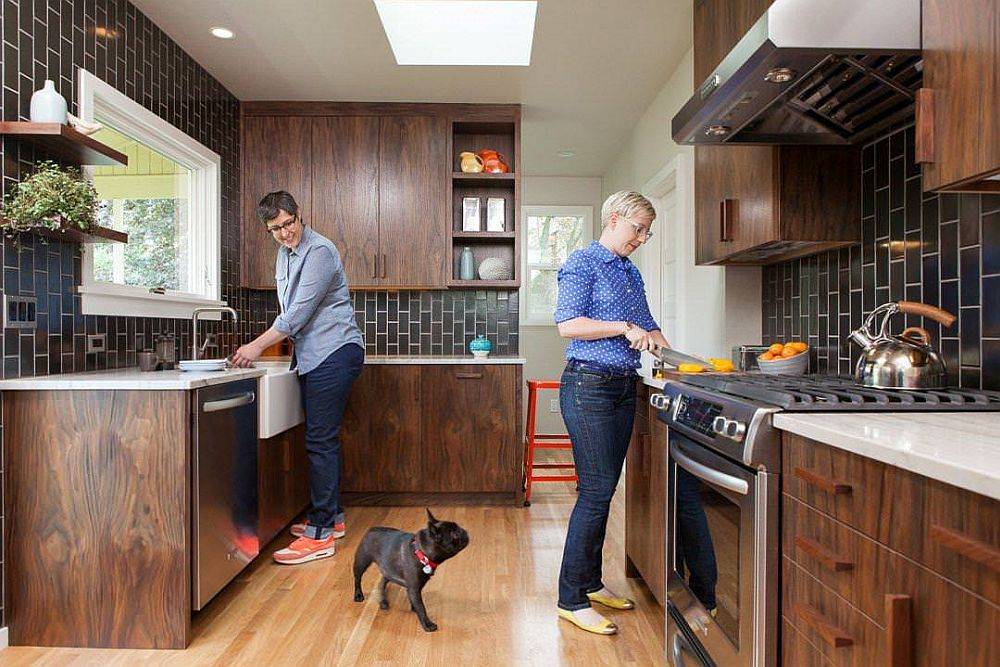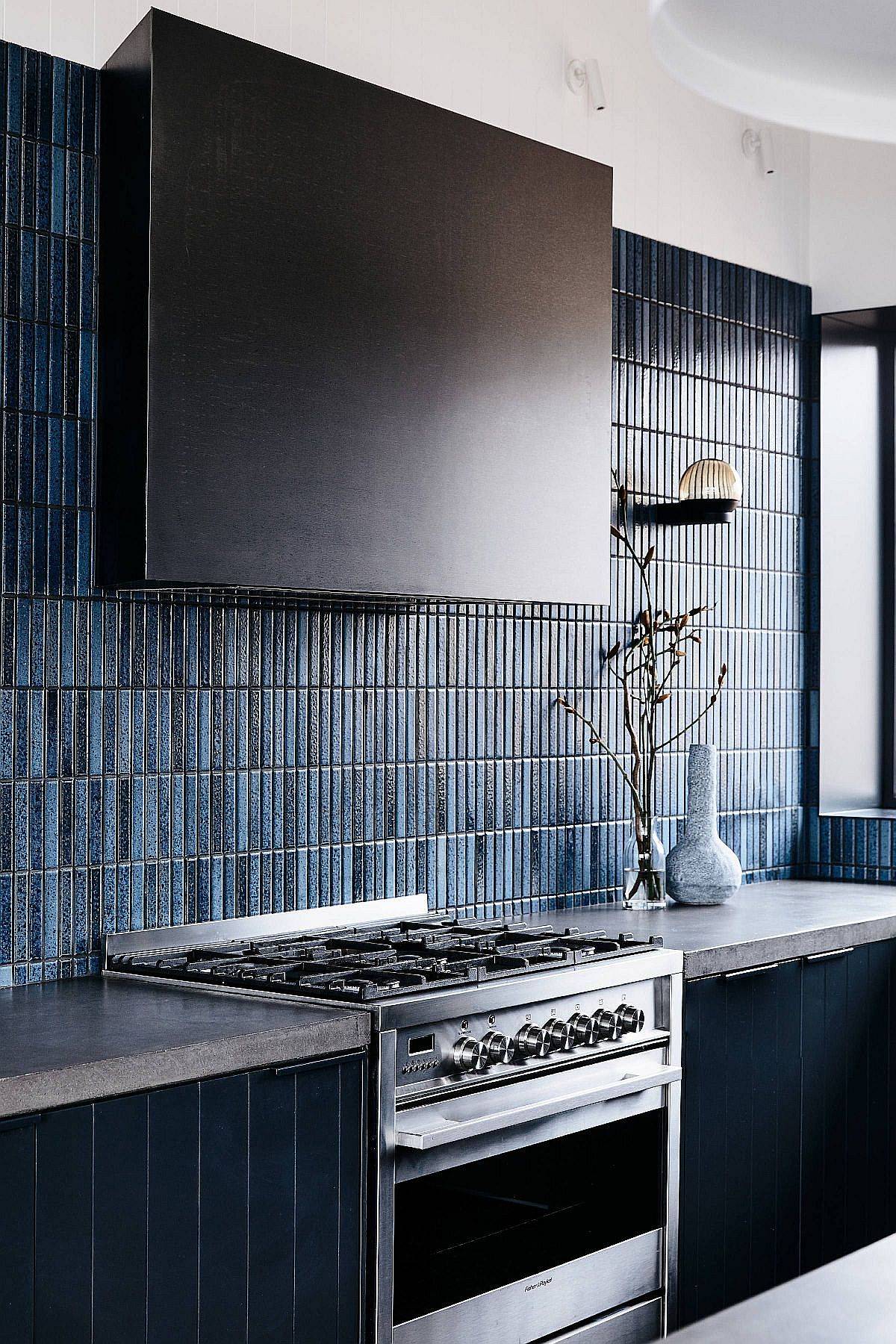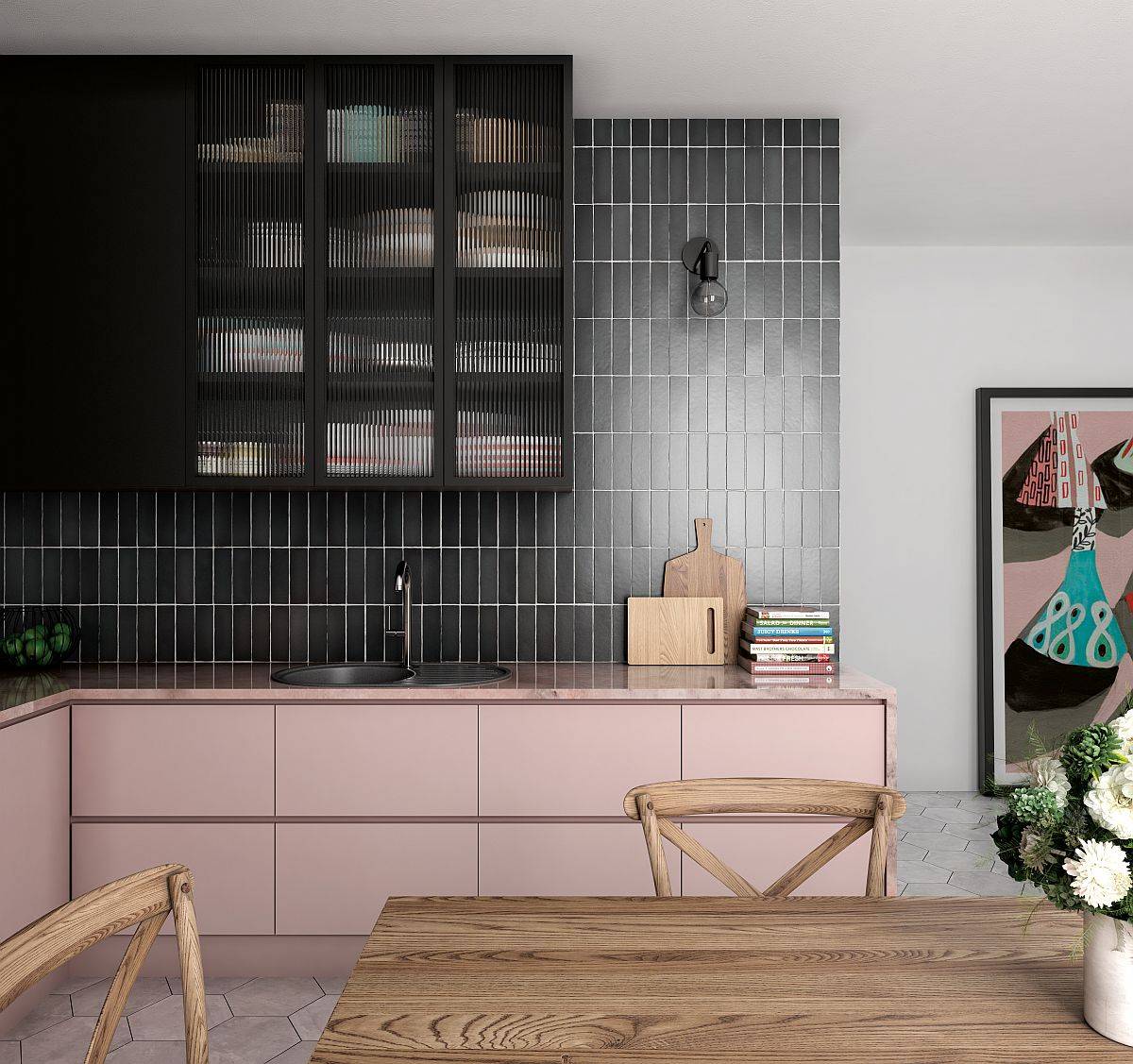 A Vertical Pattern
So, what benefits do you actually get with this look? For starters, the small kitchen can seem much more spacious with a vertical tile backsplash. Vertical lines naturally create the illusion of a higher ceiling and presence of more space. This is also a very affordable way of giving your kitchen an exceptional backsplash. All you are doing here is changing the orientation of the tile and that costs you almost nothing extra in most, if not all, kitchens. Beautiful and chic, this instantly alters your kitchen vibes.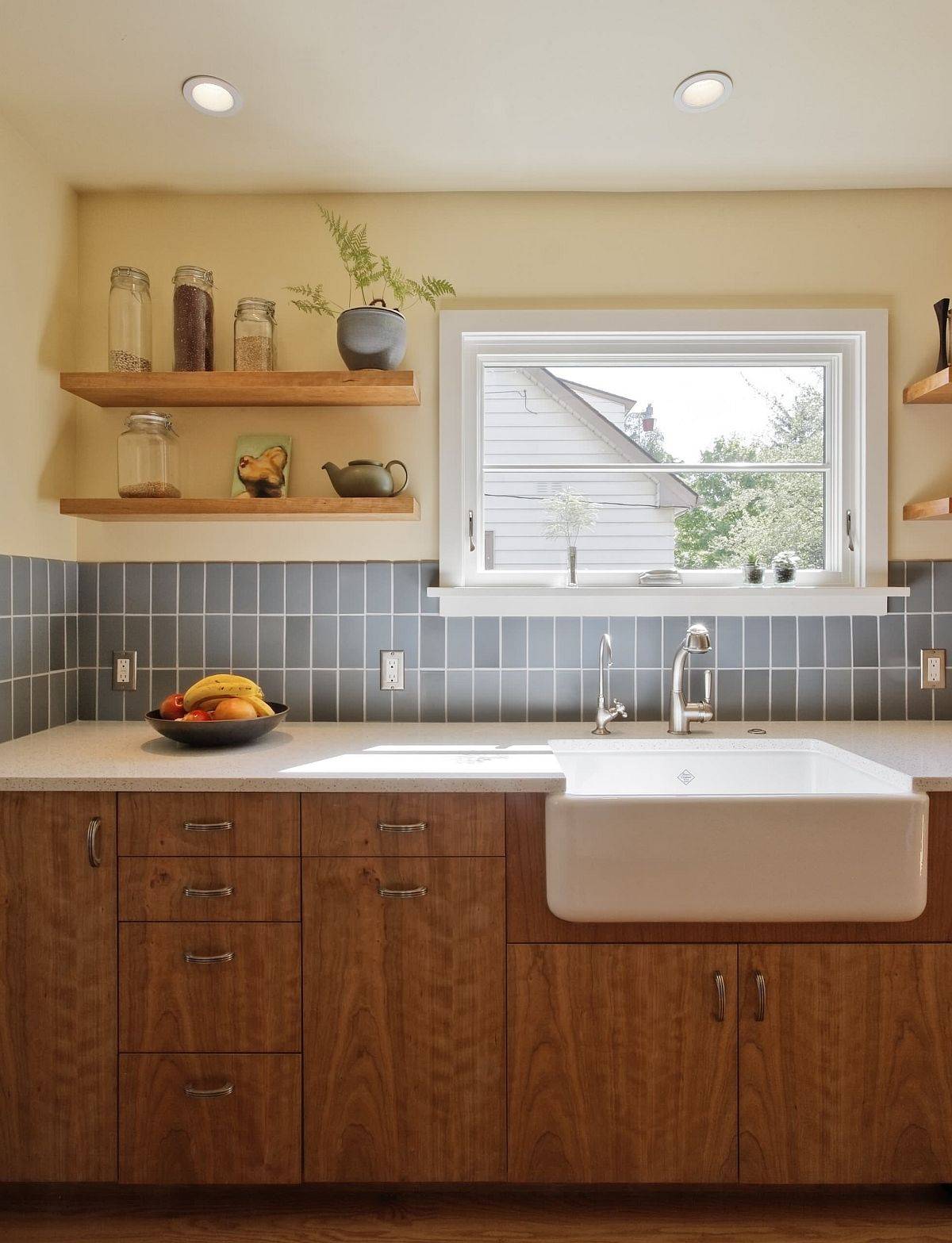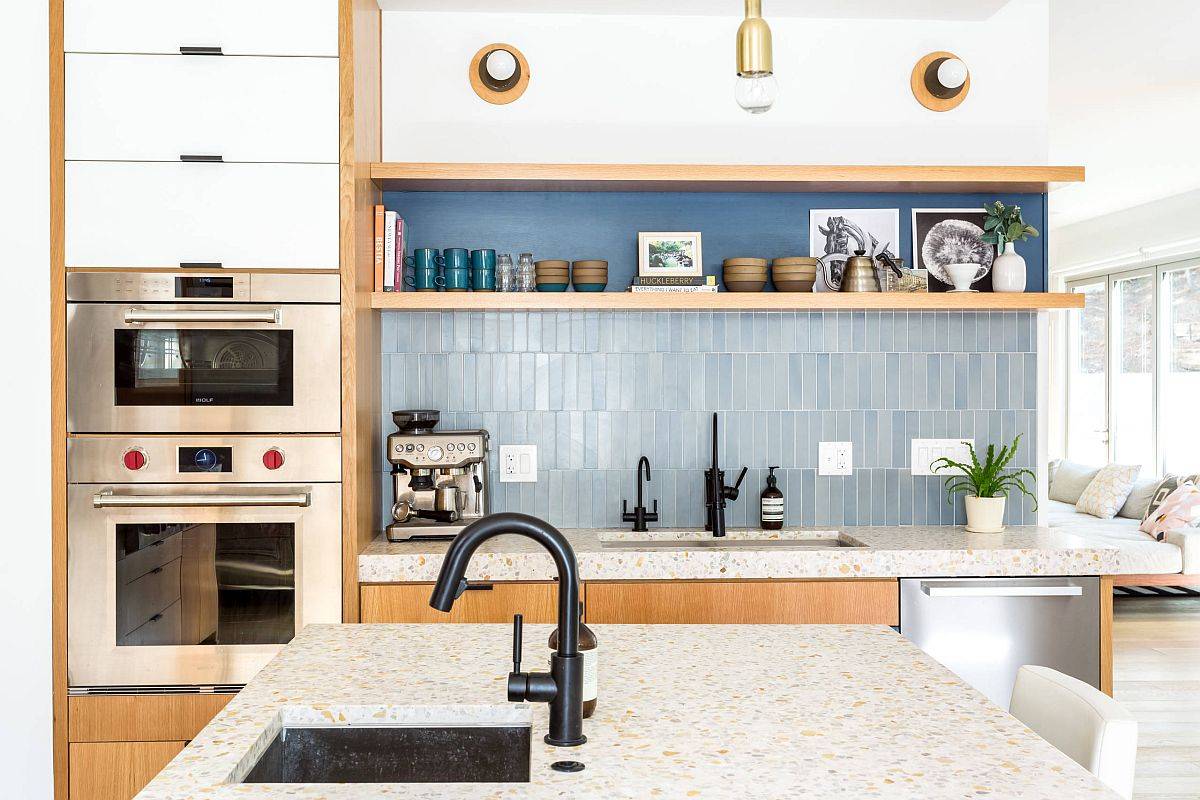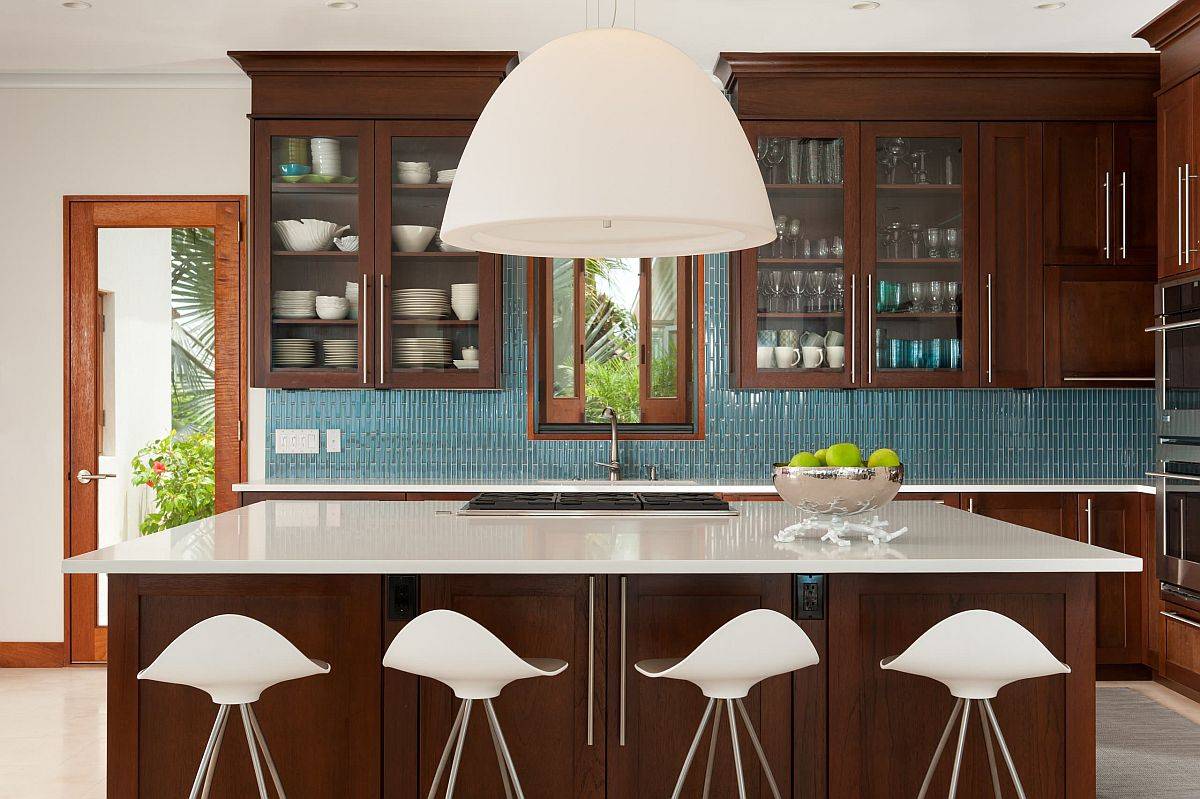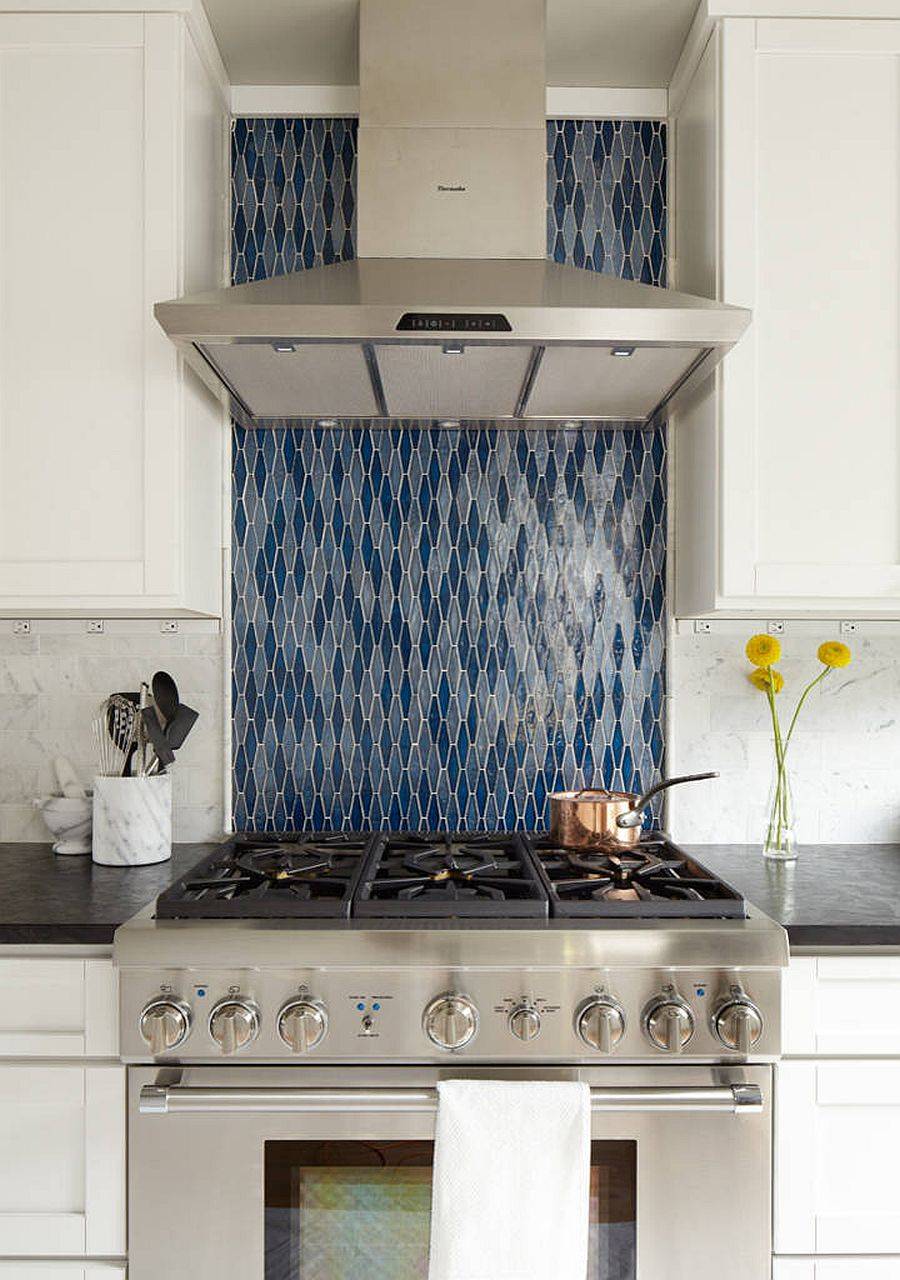 A look You Love
Those with design commitment issues would be much happier trying out a trend like the vertical tiled backsplash instead of those that involve chevron and herringbone patterns. It also results in much less wastage of materials compared to such elaborate patterns and offers something special without disturbing the color palette chosen for the kitchen. Mix and match the look with other cool kitchen trends of 2022 to find your dream kitchen makeover.